Okay, as if Friday's WS treat wasn't enough, this all-star lineup of the big egos and bigger rhymes brings this years spring anthem for all you single kids out for some spring lovin. And I'm glad they flipped the Gaga sample, it was waiting to happen. Classy Gents.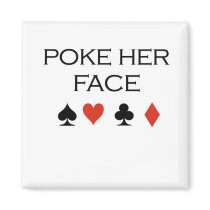 Kid Cudi featuring Kanye West, Common & A Trak - Poke Her Face
hands down WHOA SICK.