To start off 09, I will be running through groups that I think are going to break into the mainstream eye this year. The blogging will be slow since right now I am extremely busy on outside projects and work. To start everyone off right is a group who had a couple decent blogosphere singles last year and are gearing up for a BIG debut album in '09. Thats right... Friendly Fires... and yes Chris Buhrman, mr Black Album himself, put me up on this band. But these guys serious rock and are a mix of Postal Service and Parliment. Gentlemen, start your engines, 09 is here.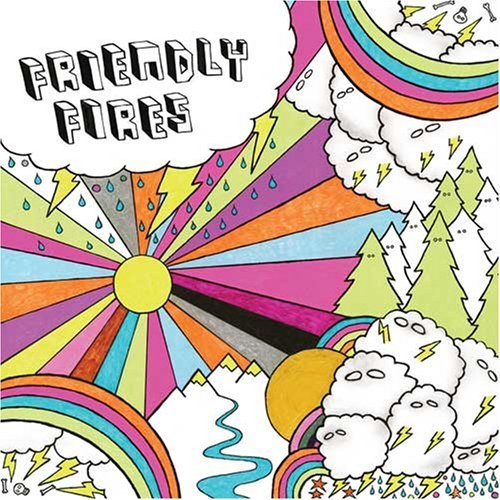 Friendly Fires - Jump In Th
e Pool
Friendly Fires - Lovsick
Friendly Fire is not sick.... but Friendly Fires...WHOA SICK!